PERSONALIZED FUNCTIONAL MEDICINE
Dr. Jannine Krause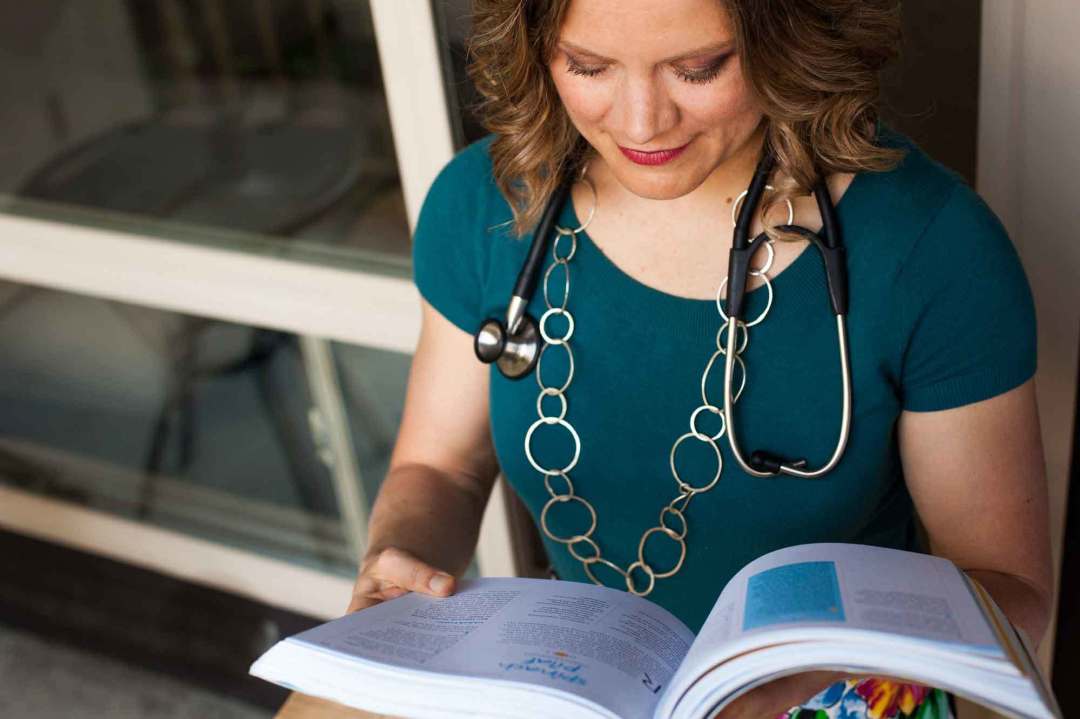 Dr. Jannine Krause focuses on all the factors that are contributing to your pain not just your pain.
What you eat and how well you digest your food is just as important as how well you move, your cardiovascular fitness, your outlook on life and how well you manage stress. 
Every first visit to Q starts with the combination of a complete body systems check, movement and performance assessment.
As a specialist in preventative medicine in Tacoma, Dr. Krause wants to know what factors are contributing to your pain right now and which factors may cause trouble in the future.
By assessing hormone balance, nutritional status, metabolism, neurochemical balance, gut function, mobility, conditioning and functional movement Dr. Krause  is better able to optimize your health. 
Dr. Krause and her staff at Q Vitality Studio want to provide the studio and the guidance for you to create your masterpiece, a healthy vibrant vital – you!

WHOLE BODY CHECK IN PROGRAM
  for those who want to assess current health concerns in addition to evaluate how their body digests food, if it's absorbing the nutrients that it needs and what needs it may have in the future based on genetic analysis.
  doctor's visits and some labs may be covered by your insurance – call us for more information – 253-355-4595
  assessment of current health status
  assessment of the body's adaptation to stress
  physical exam
  laboratory analysis to determine vitamin, mineral and nutrient deficiencies
  laboratory analysis of digestive function via food sensitivity and stool testing
  laboratory analysis of your response to stress and brain function
  laboratory analysis of your genetics to know the type of diet, daily % of fat, protein and carbohydrates needed as well as the type of exercise that is best for you genetically
  laboratory analysis of cardiac function, diabetes and cardiovascular disease risk
  comprehensive health plan created specifically to address your current and future needs to give you the best body ever!

  platelet rich plasma injections – the injection of your own white blood cell and protein rich plasma directly to areas of pain, sprains, strains or tears in muscles, tendons or ligaments.
  trigger point injections – the injection of lidocaine, B12, or a homeopathic blend specific to melt knots in muscles and relieve muscle spasms.
  ultrasound guided injections – depending on the injection location – Doc J might utilize an ultrasound to perform the injection
  red and infrared light therapy – the use of a light device over an injured area to stimulate repair and regeneration of areas of pain, sprains, or tears in muscles, tendons or ligaments.