A Health Studio
Obtaining optimal health is a work of art.  At Q we are here to help you create your own masterpiece.
Preventative Medicine
Being proactive about your health is crucial to living a long healthy life.  Not only do we restore vitality at Q we love to work with clients to maintain their health.
Forward Thinking
Our health system is broken.  Q is here to guide you toward health on your own terms.
Problem Solvers
Q's staff are trained to sleuth out the cause of your symptoms and devise a custom plan to treat you not just your symptoms.
Our Story
We wanted a name that defined what we do … we found a letter instead.
Q is short for Queue – kyo͞o/
noun – a list of data items, commands, etc., stored so as to be retrievable in a definite order usually the order of insertion.
– Your body knows how to heal itself – it just needs a little "Q" to get started
Q sounds like Cue – kyo͞o/
noun – a thing said or done that serves as a signal to an actor or other performer to enter or to begin their speech or performance.
– At "Q" we cue your body to give you it's best performance
Q for Qi – CHē/
noun: chi; noun: qi; noun: ki
– the breath and the vital life force that is the basis of Chinese philosophy and medicine.
Our focus is to boost your vitality by "Q-ing" your body to reset, restore and rejuvenate from the inside out.
We are a studio because the staff at "Q" all work together to help you create your best masterpiece, you!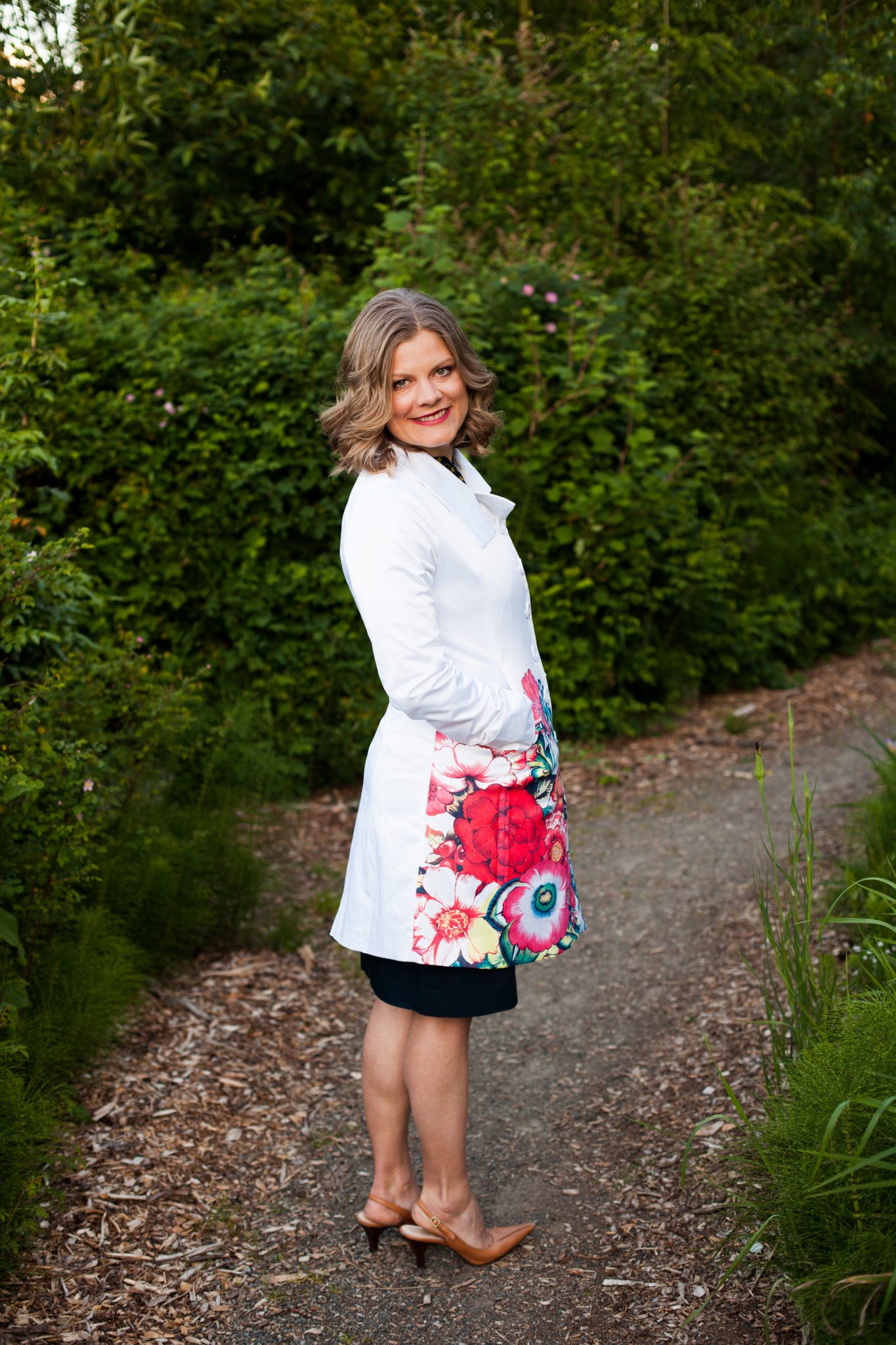 Dr. Jannine Krause, ND, EAMP
Naturopathic Doctor & Acupuncturist
Doc J graduated from Bastyr University in Seattle in 2007 with a doctorate in Naturopathic Medicine and a Master's of Science acupuncture.  Since then she's practiced in a variety of settings and has found that she simply enjoys helping patients feel good whether it's working on reducing stress, being pain free or creating a sustainable proactive health plan.  Doc J loves sleuthing out the causes of pain to help patients move better to be able to experience life to the fullest.  She also loves sharing what works and what she's learned over the years with fellow "health junkies" on her podcast "The Health Fix".  When not running around the office with needles in her hand talking about food she can be found skiing, paddle boarding, walking her golden retrievers Bear and Brian with her hubby, whipping up something delicious in her kitchen or in the gym lifting something heavy.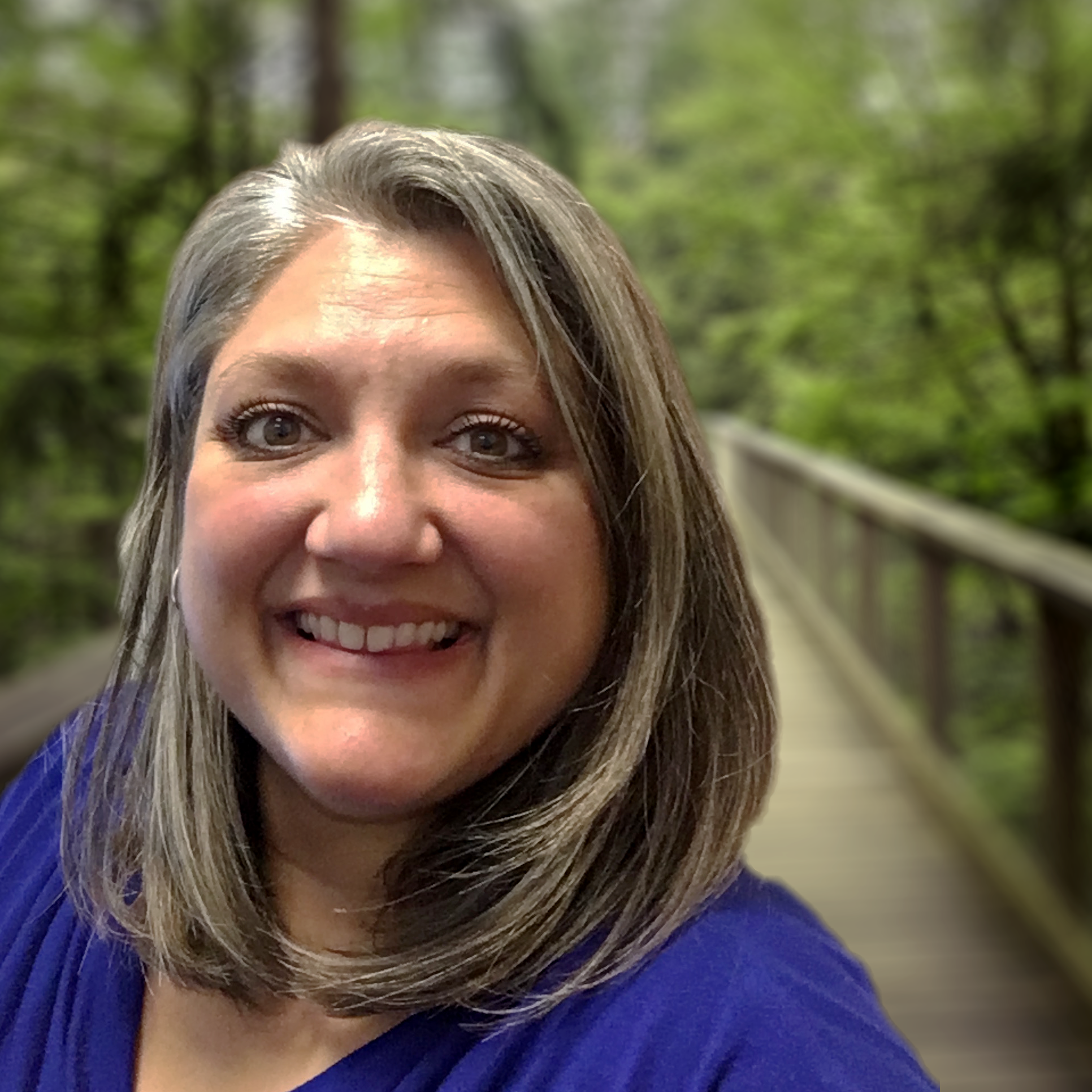 Deanna Shoemaker
Superwoman
Deanna has superpowers and is a double agent – she's the office manager who doubles as a medical assistant.  She is in charge of keeping Doc J in line, holding the fort down, insurance and billing.  She wears a lot of hats but knows her stuff.  She's the one to ask if you have any questions.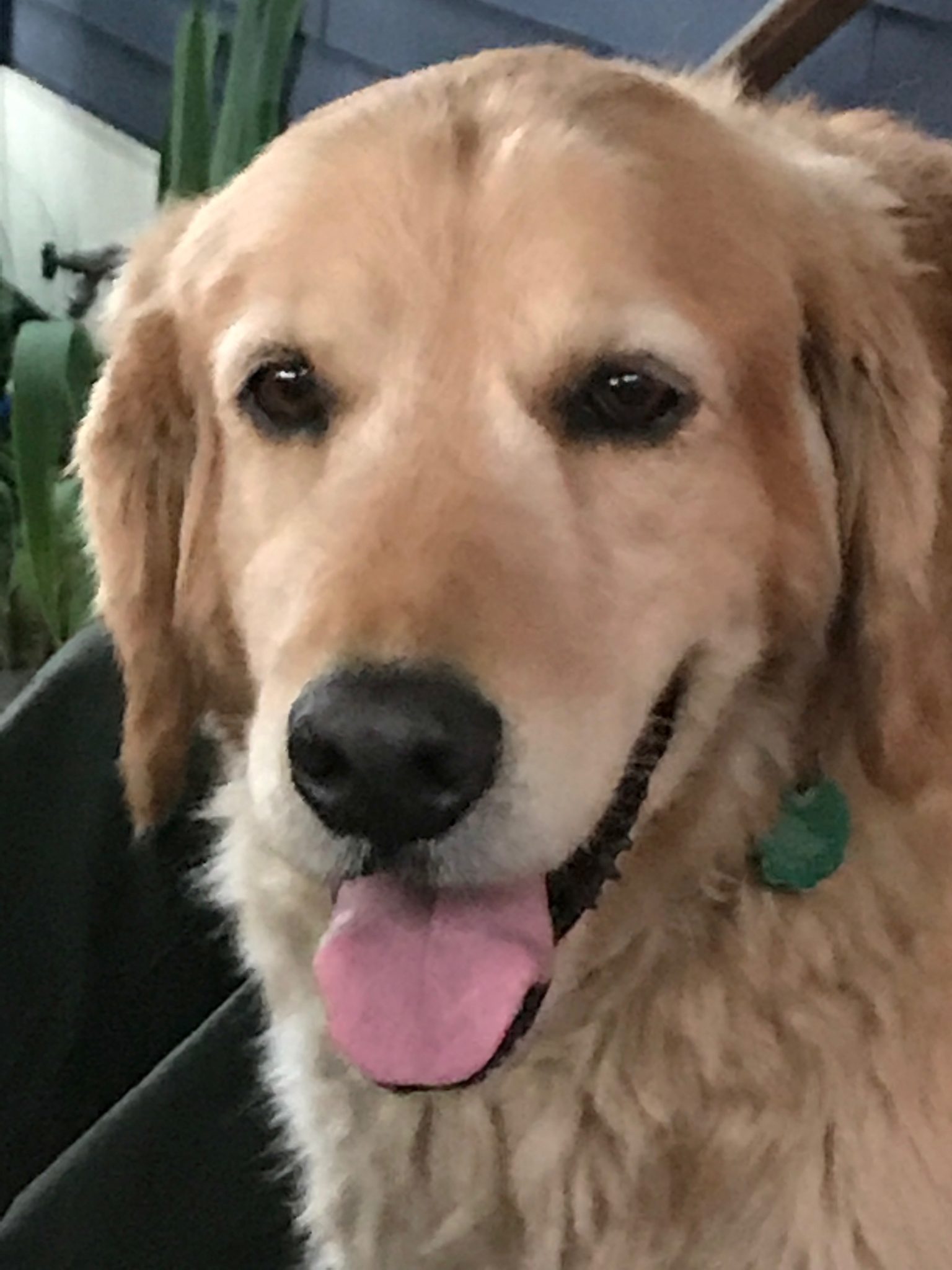 Bear the Golden
Greeter
Bear takes his job seriously as a greeter and therapy dog.  He's available for hugs, snuggling, and kisses anytime.  When not snuggling up to someone in the office he can be found next to Deanna staring at his treat jar wishing one would jump into his mouth.  When not at Q Bear can be found at his other therapy dog gig Cole Graphics with Doc J's hubby Joel.